Superior Martial Art Instruction
by Moo Duk Kwan certified instructors teaching the Soo Bahk Do martial art system.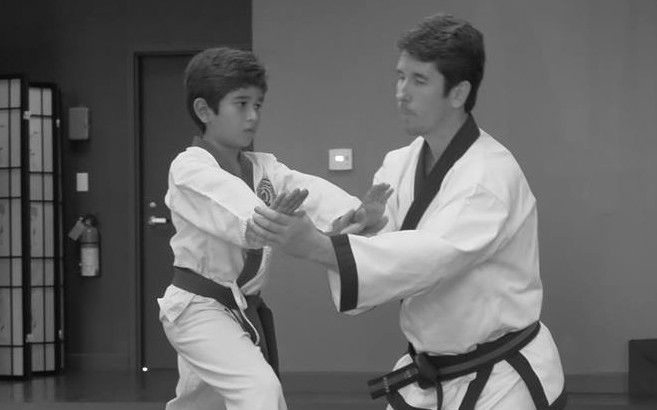 Certified Instructor Josh Duncan provides the highest quality instruction in keeping with the standards of excellence established by the Moo Duk Kwan Kwan martial art organization and enforced worlwide since 1945.

Certified Instructors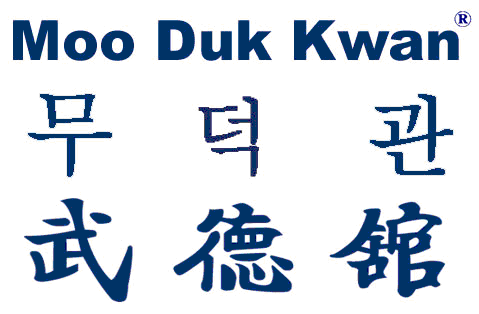 Lomita Park Soo Bahk Do provides every student with an international, multi-cultural learning experience unmatched by any other endeavor or activity they migjht particpate in.

About Soo Bahk Do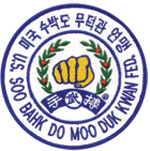 Lomita Park Soo Bahk Do provides every student with access to membership in the United States Soo Bahk Do Moo Duk Kwan Federation which connects them with a nationwide community of fellow practitioners and provides them with legitimate rank certification.

Join or Renew
Instructor Josh Duncan and Students Are Strong Community Supporters
Lomita Park Soo Bahk Do instructors and students are strong community supporters who generously donate their time and energy to bring about civic inprovement and community goodwill.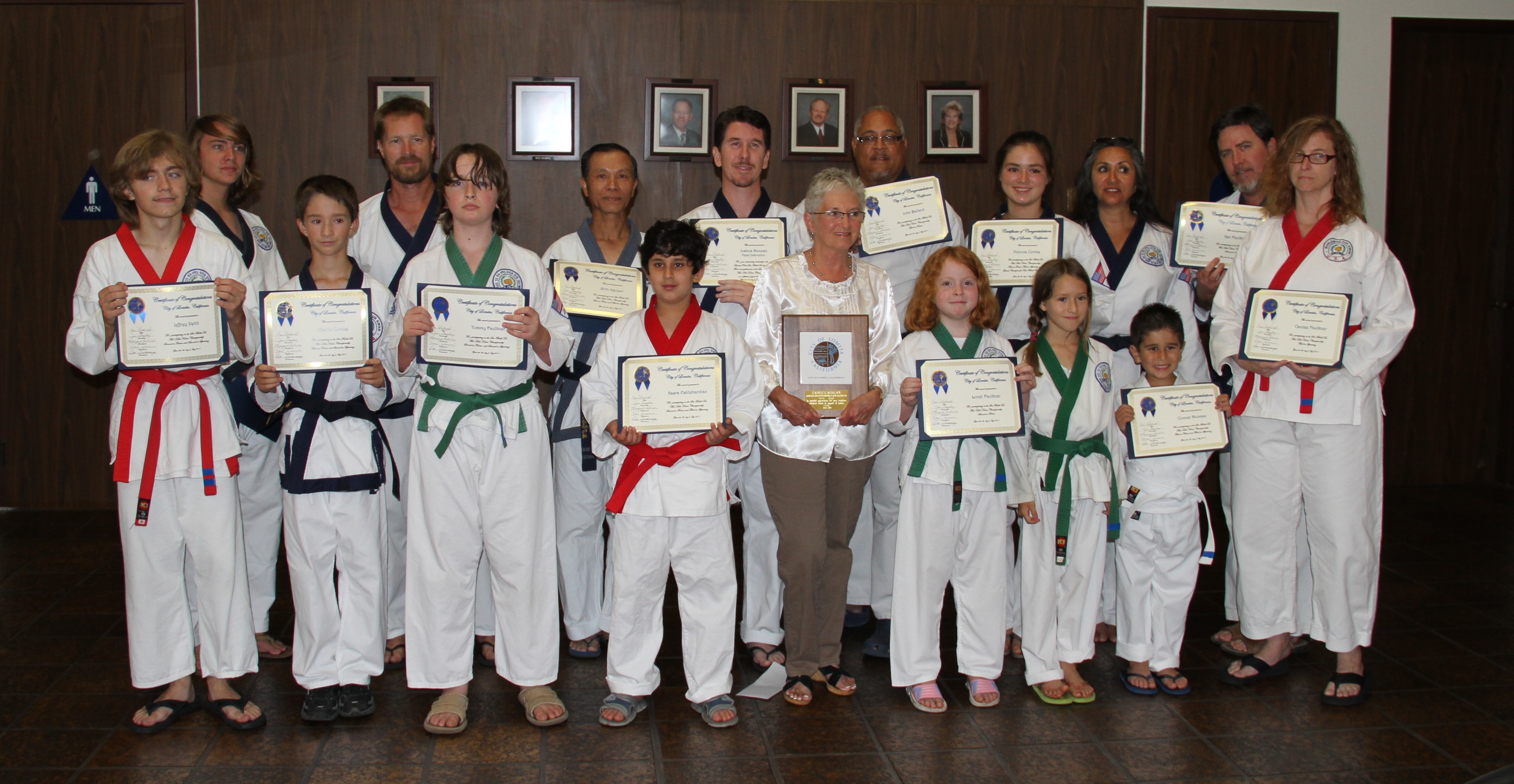 Lomita Park Students Receive Awards At City Hall

About
Lomita Park Soo Bahk Do In Action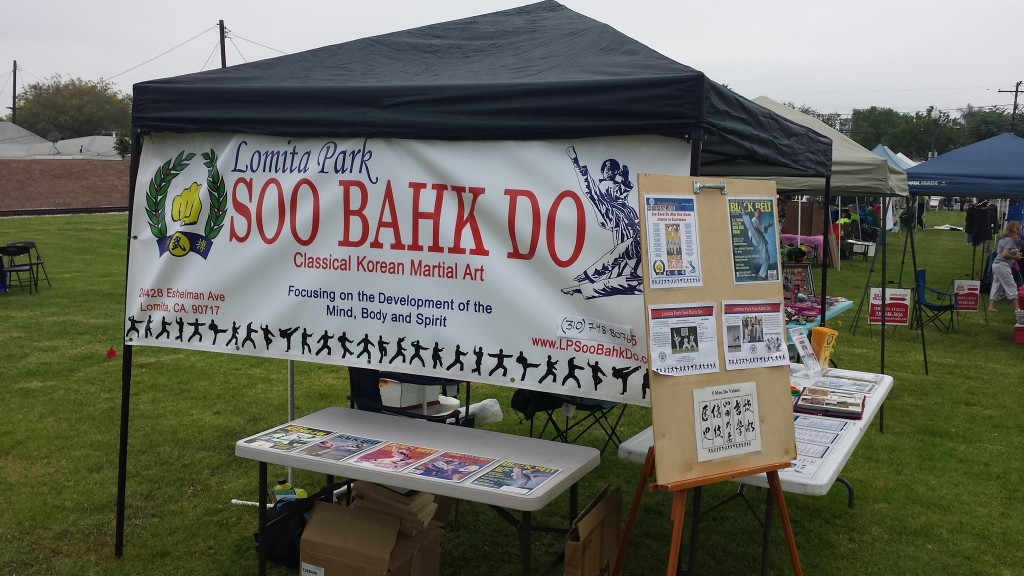 Lomita Park Soo Bahk Do In Action

Lomita Park Soo Bahk Do In Action
Latest posts by Lomita Park Soo Bahk Do (see all)